5th Recommerce expo - 2024
Global Business Meet
27th - 28th
February 2024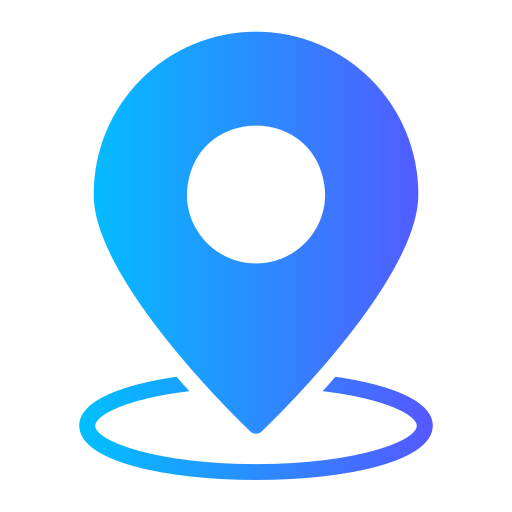 The Leela Ambience
Convention Hotel, Delhi
Engage, Educate, Exchange, Empower and Enable
"Unlocking Infinite Possibilities, Connecting Industries: Pioneering Sustainability for a Thriving Tomorrow!"
Recommerce, is a brand of Urdhva Management and the pioneering force in leading the charge towards a brighter future for the industries, A category-defining company dedicated to building a sustainable reverse commerce ecosystem
At Recommerce, we embody the ideals of Engage, Educate, Exchange, Empower, and Enable, propelling industries and individuals towards a brighter future. Our tagline, "Unlocking Infinite Possibilities, Connecting Industries: Pioneering Sustainability for a Thriving Tomorrow!" encapsulates our mission to revolutionize India's business landscape through Recommerce, our pioneering brand dedicated to driving a circular economy.Our conferences and Exhibitions are more than just events; they are dynamic platforms that bring together industry thought leaders, experts, and enthusiasts to exchange ideas, insights, and knowledge. With carefully curated themes and immersive experiences, our conferences empower you to stay ahead of industry trends, network with the best, and spark meaningful conversations that drive progress.Recommerce isn't just an endeavour; it's a revolution. A revolution fueled by an audacious objective: to forge an enduring and sustainable ecosystem that embraces every facet of the recycling industry. We're not merely striving to adapt; we're catalyzing transformation.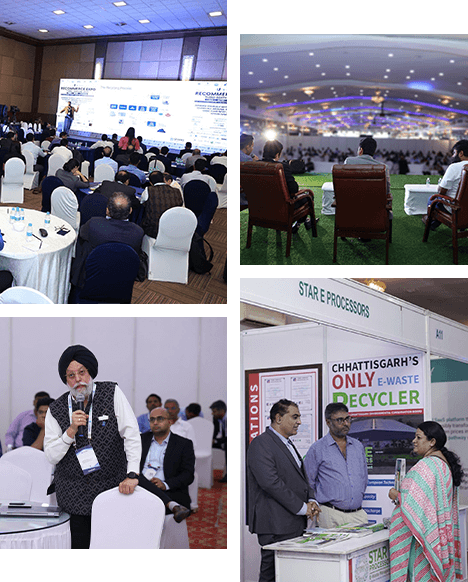 A premier two-day global forum dedicated to exploring the most recent advancements and confronting the prevailing challenges within the domains of WEEE, Batteries, and Automotive Technology
REPAIR | REFURBISH | RECYCLE | REMANUFACTURE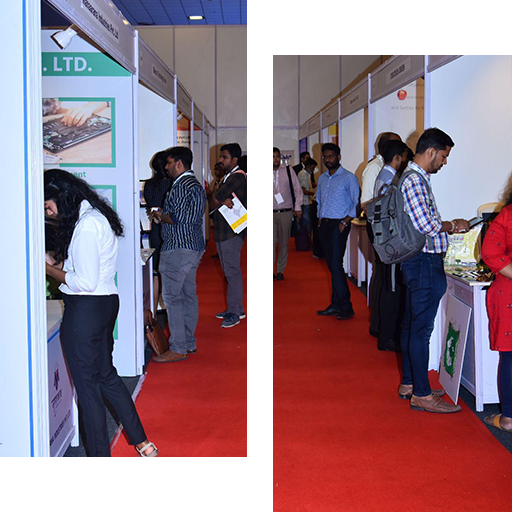 The conference delves into the intricate landscape of Electrical and Electronics – Repair, Refurbishment, Recycling, and Remanufacture. In an era defined by rapid technological advancement, this day's discussions revolve around finding innovative ways to extend the lifespan of electronic devices, reduce e-waste, and minimize the environmental impact of their disposal. Experts shed light on the latest techniques in refurbishing high-tech gadgets, recovering valuable materials from discarded electronics, Extended Producer Responsibility (EPR) Programs, IT Asset Disposition (ITAD),   Sustainable IT Asset Disposition (SITAD) and implementing efficient repair practices to give electronics a second life.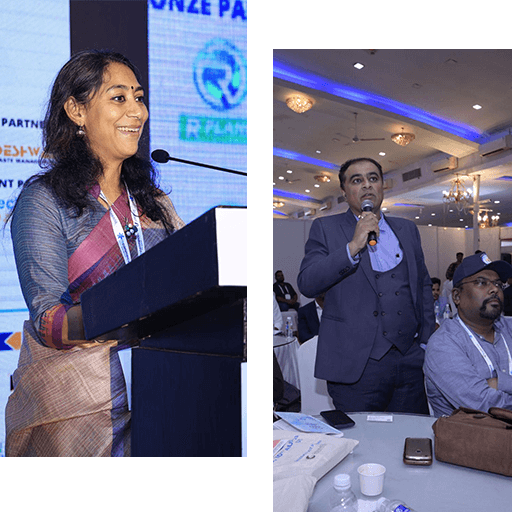 As the world embraces renewable energy and electrification, the responsible management of batteries takes center stage. The Recommerce Expo is dedicated to unraveling the challenges and opportunities within the Battery – Repair, Refurbishing, Recycling, and Remanufacture domain. Attendees delve into strategies for enhancing battery performance, extending longevity, and devising eco-friendly approaches for disposal. The conference plays host to discussions on cutting-edge battery recycling methods, resource recovery, and the reduction of hazardous battery waste, contributing to a sustainable energy future.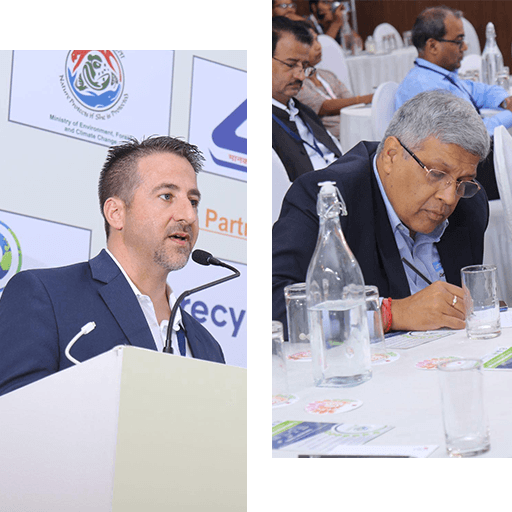 The Expo is devoted to the realm of Automotive – Repair, Refurbishment, Recycling, and Remanufacture. With the global automotive industry undergoing a paradigm shift towards electric and hybrid vehicles, this day's conversations revolve around redefining automotive sustainability. Attendees explore innovative methods for refurbishing and extending the operational life of vehicles, salvaging auto parts, and implementing efficient recycling procedures. Discussions span from dismantling techniques that maximize component reuse to sustainable practices for managing end-of-life vehicles
RECOMMERCE EXPO – 5TH EDITION ADVANCING SUSTAINABILITY THROUGH REPAIR, REFURBISH, RECYCLE AND REMANUFACTURE
The Recommerce Expo, now in its 5th edition, embodies an exceptional display of  collaborative enterprises meeting on the global platform. It champions the imperative of  sustainability in a world that is earnestly seeking resolutions to its intricate ecological challenges. Rooted in the principles of, Repair, Refurbishing, Recycling, and Remanufacture, this pivotal event has evolved into a paramount gathering that transcends borders and industries. By concentrating its efforts on three pivotal sectors – WEEE, Battery, and Automotive – the event orchestrates a harmonious symphony of knowledge sharing, cutting-edge technologies, and visionary strategies. At the heart of the Recommerce Expo's mission lies the determination to catalyze the shift towards a circular economy. In a world grappling with mounting environmental challenges, this conference harnesses the collective wisdom of accomplished industry stalwarts, forward looking intellectual leaders, and passionate enthusiasts. These diverse minds unite, fostering an atmosphere ripe for the exchange of transformative ideas, game-changing innovations, and groundbreaking partnerships.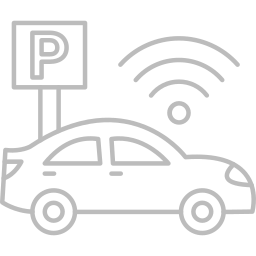 Parking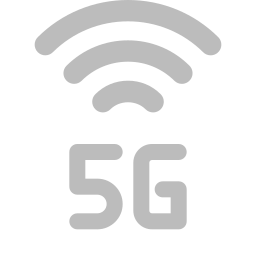 5G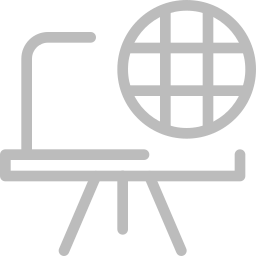 Smart
Education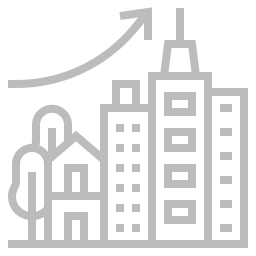 Urban
Planing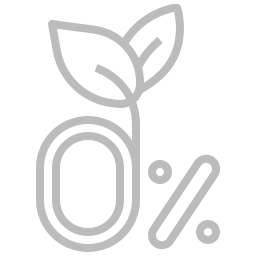 Zero
Waste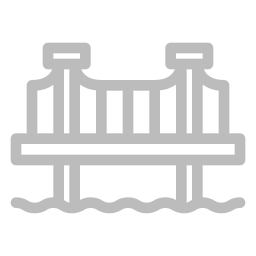 Smart
Infrastructure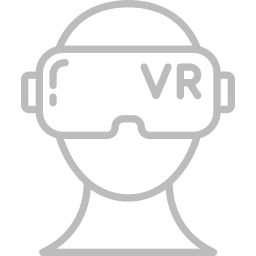 AR/VR
Drones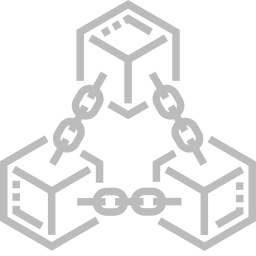 Blockchain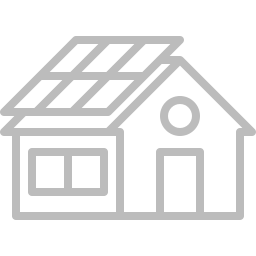 Smart
Energy
Smart
Lighting
Smart
Metering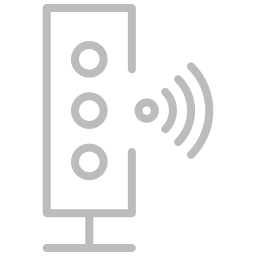 Smart
Traffic
Conferences under Recommerce aims at a professional gathering where all stakeholders and collaborators conjointly assemble to share their outlook on the innovation and trends in the ecosystem.
The event will explore all the verticals in Electronic and Electrical Waste, Battery, and Automotive to address the up-to-the-minute waste management techniques, technologies, machineries, and other solutions. The objective of the forum is to reach possible conclusive solutions towards making the suitable decisions to make the organization satisfy the sustainable development goals which would also result in working to make the ecosystem environment friendly.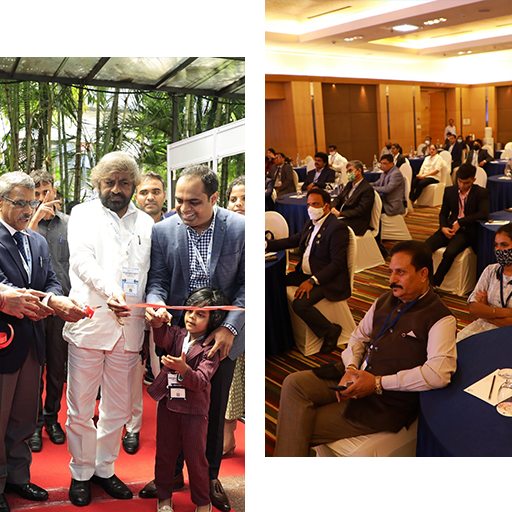 The Exhibition is an organized presentation by solution providers to display their selection of items that assist the business executives present at the expo towards achieving their organizational objectives. 
Exhibitors from around the globe from various sectors are provided a stage to display their machinery, products, and technologies to target demographic with a goal to achieve collaboration and uplift the industry. The interaction is centered towards bringing together major stakeholders to work jointly to organize an unorganized sector.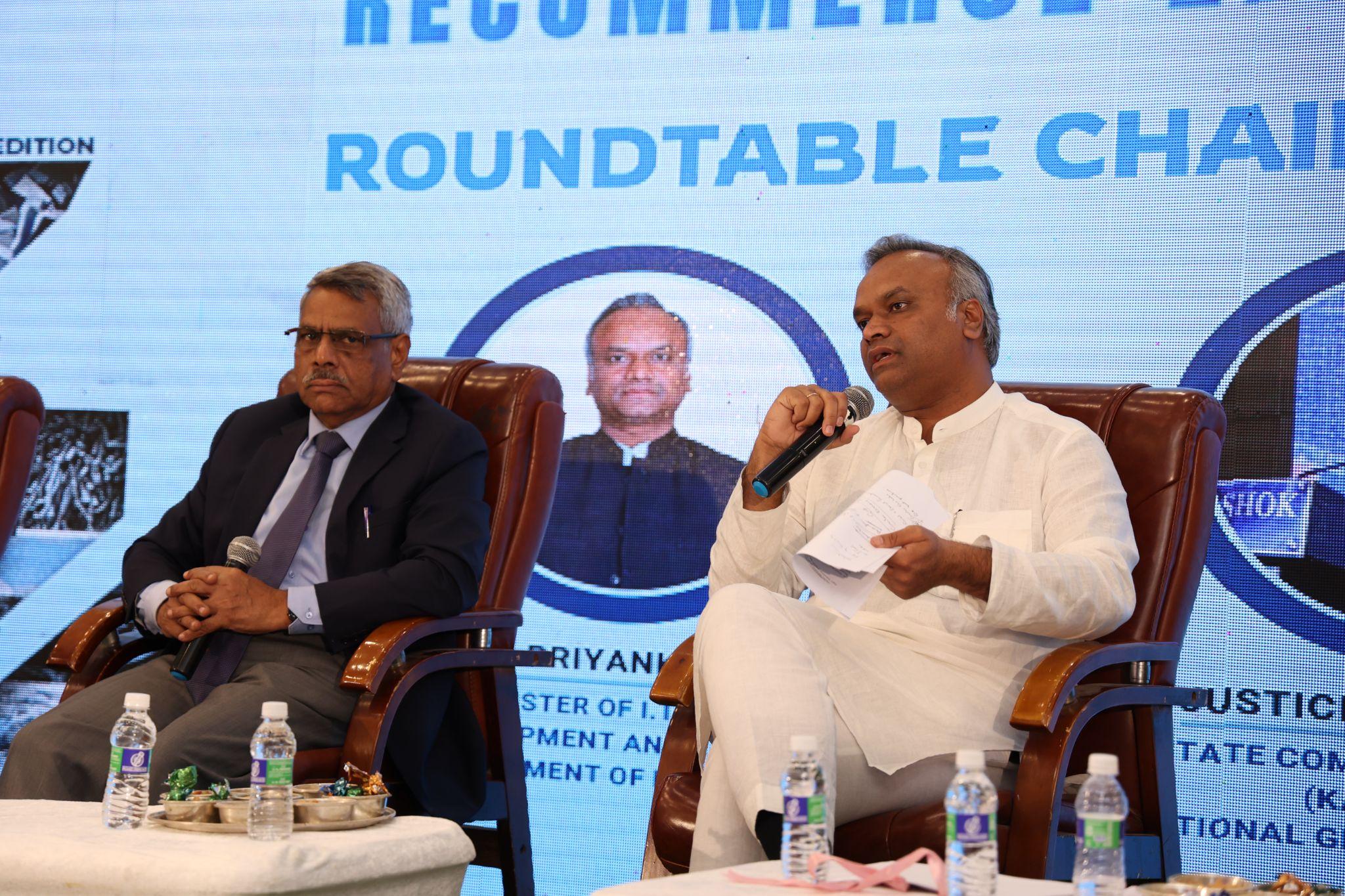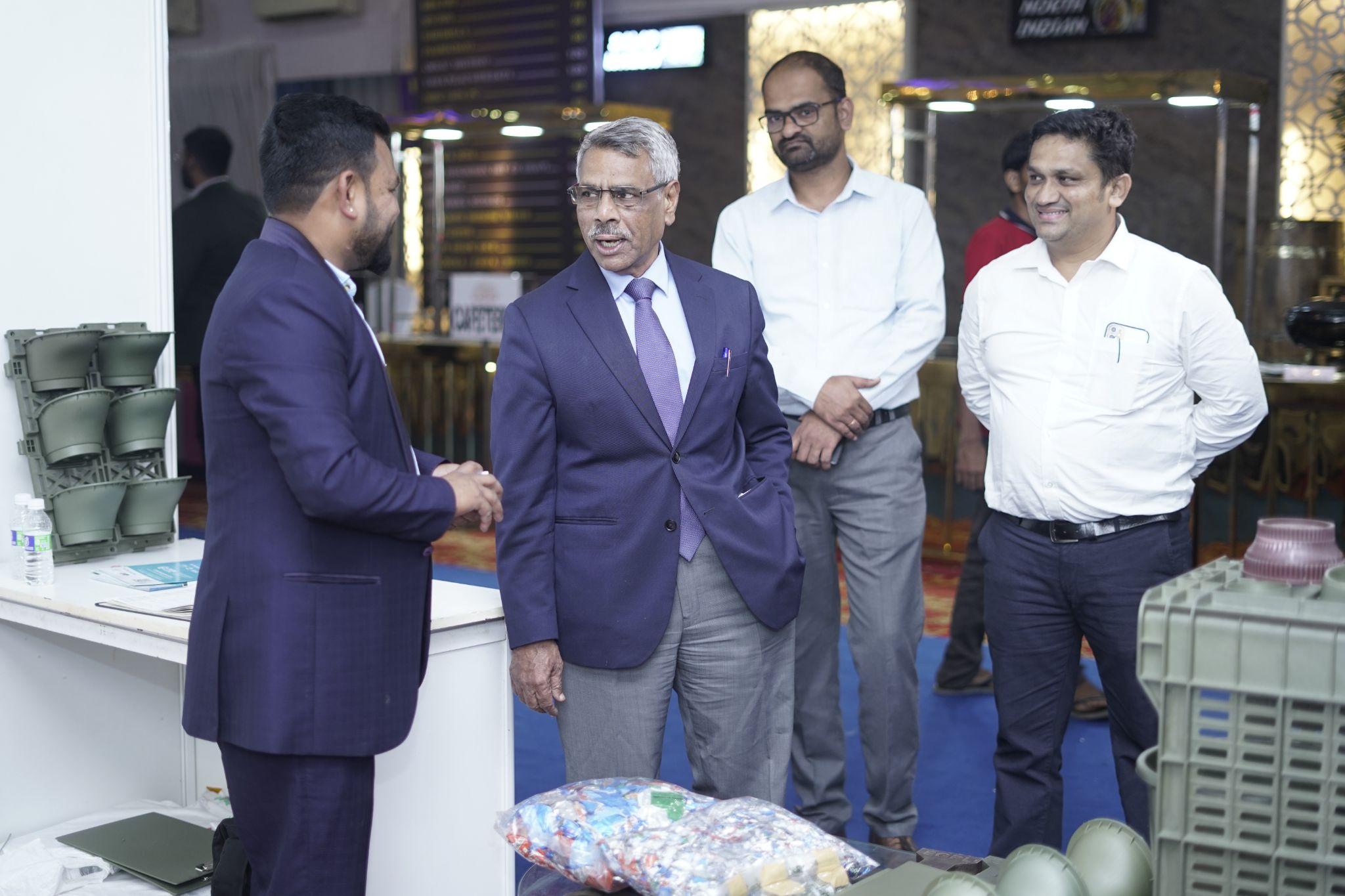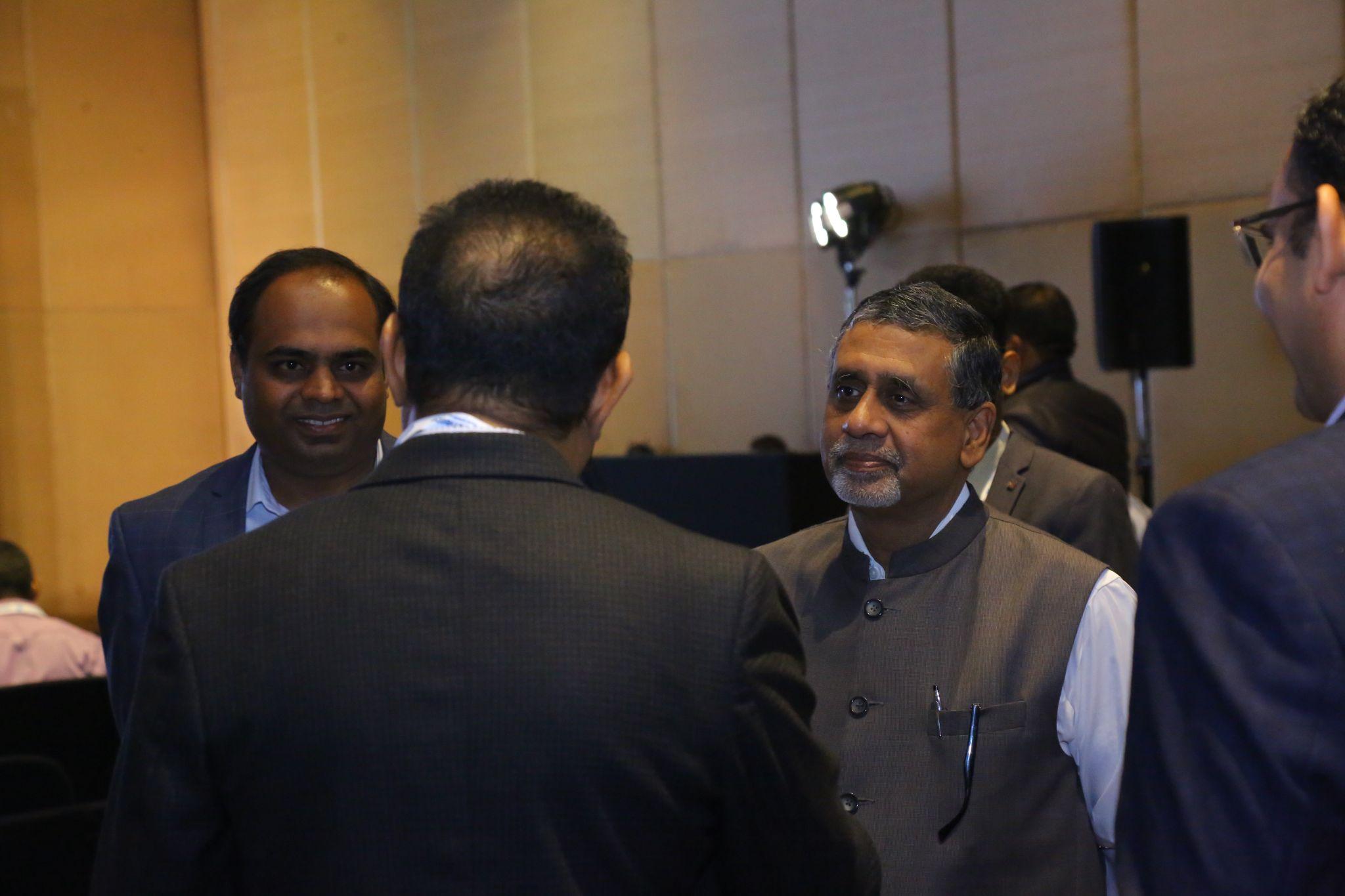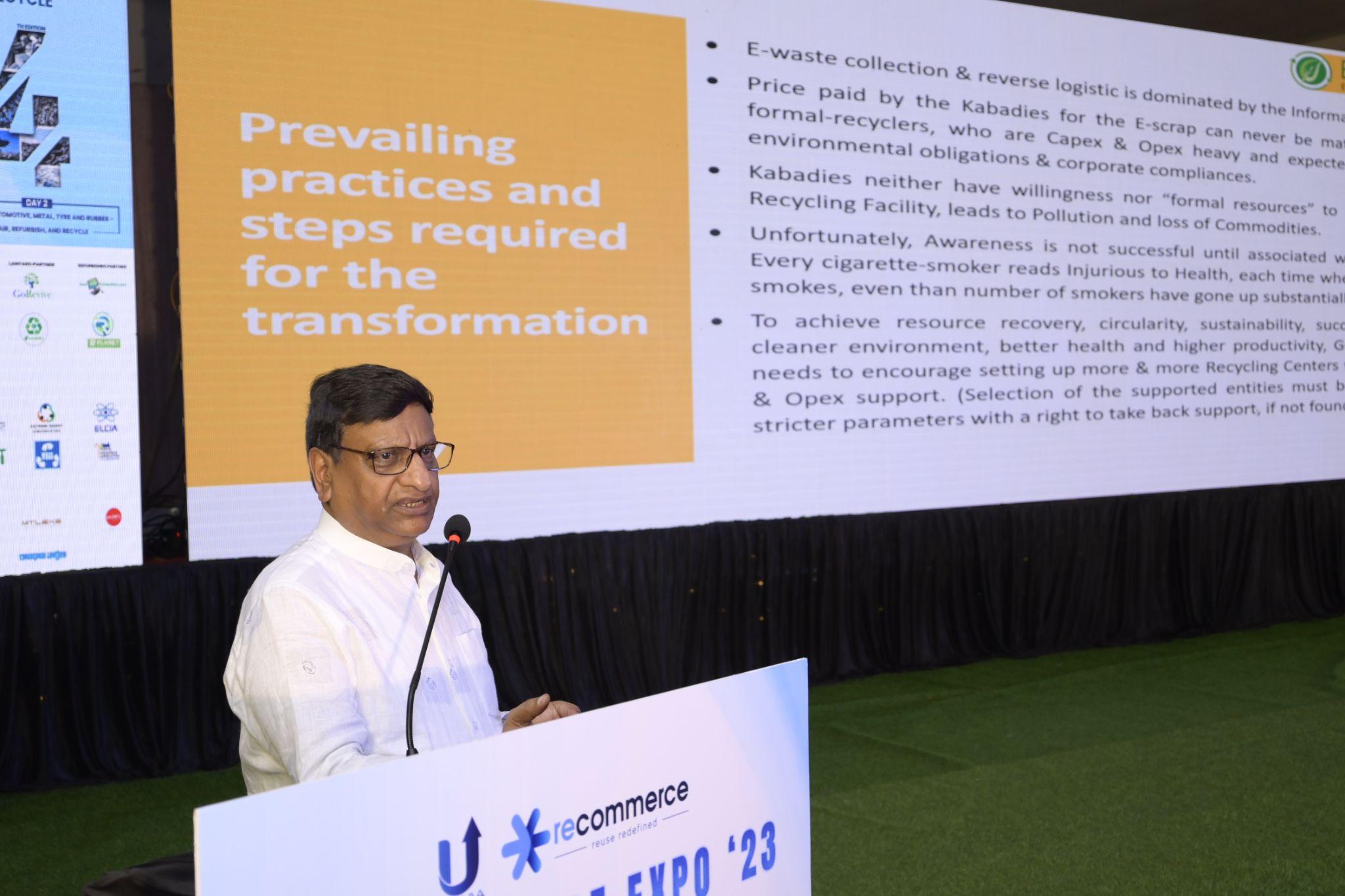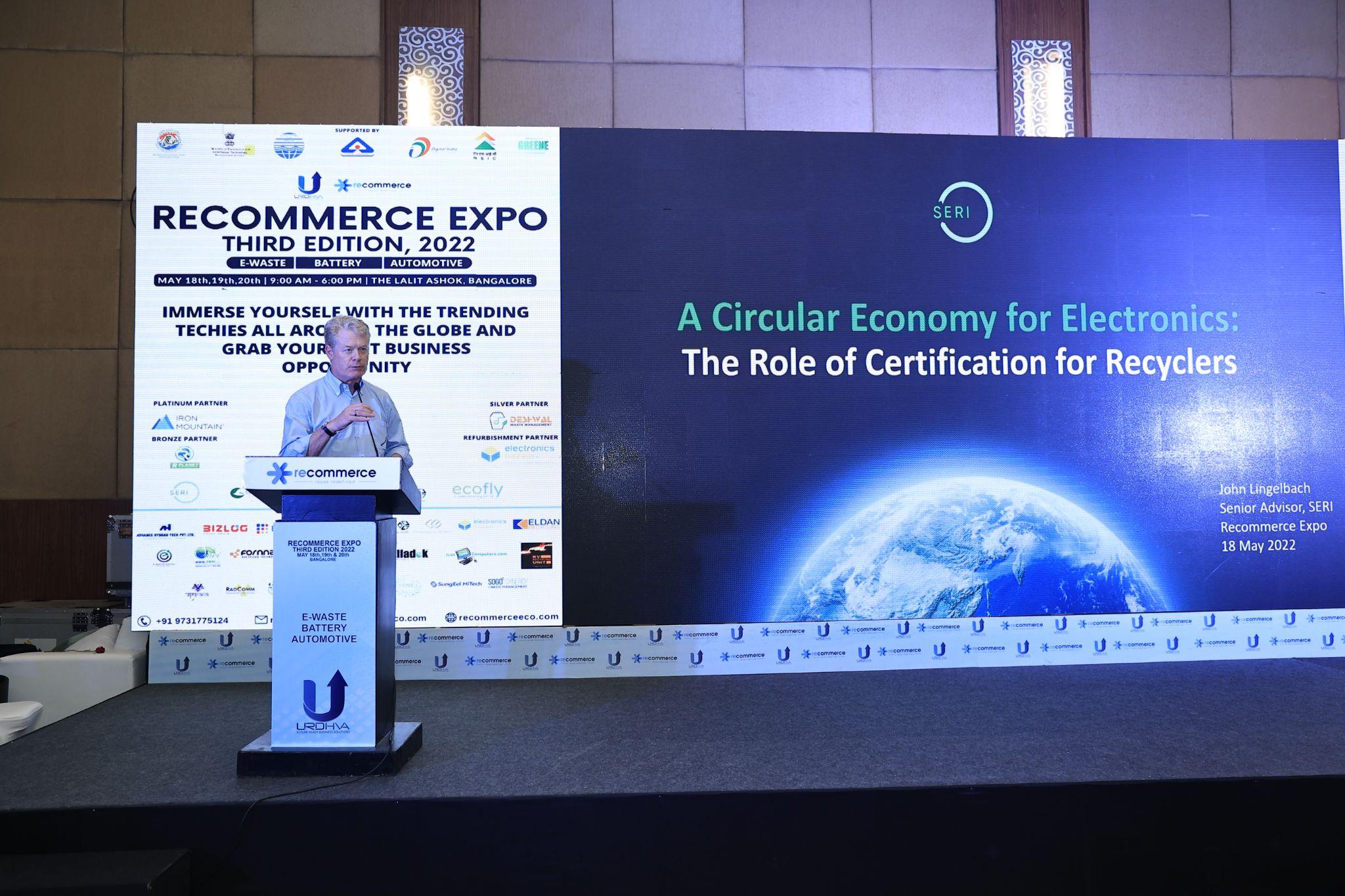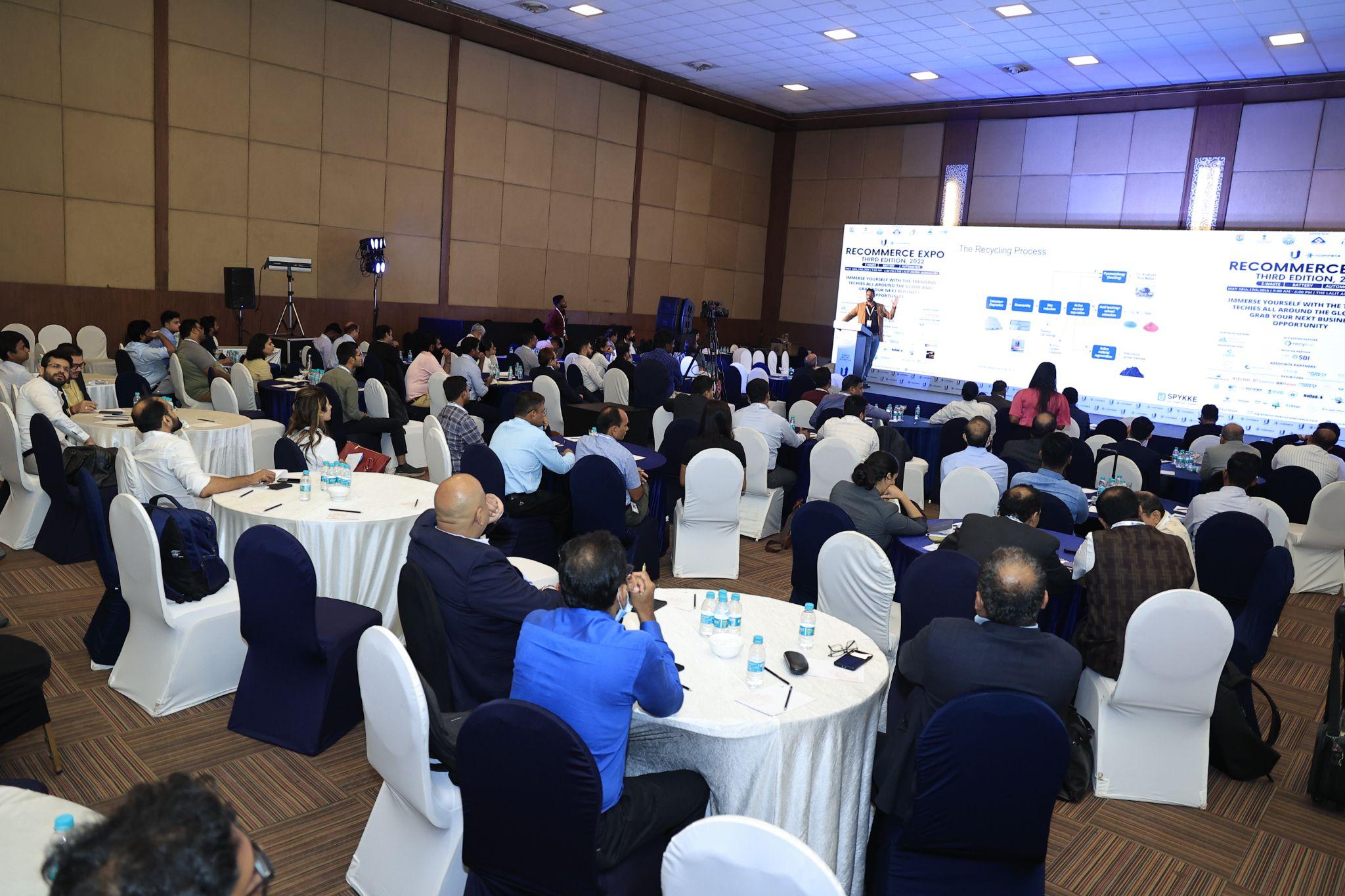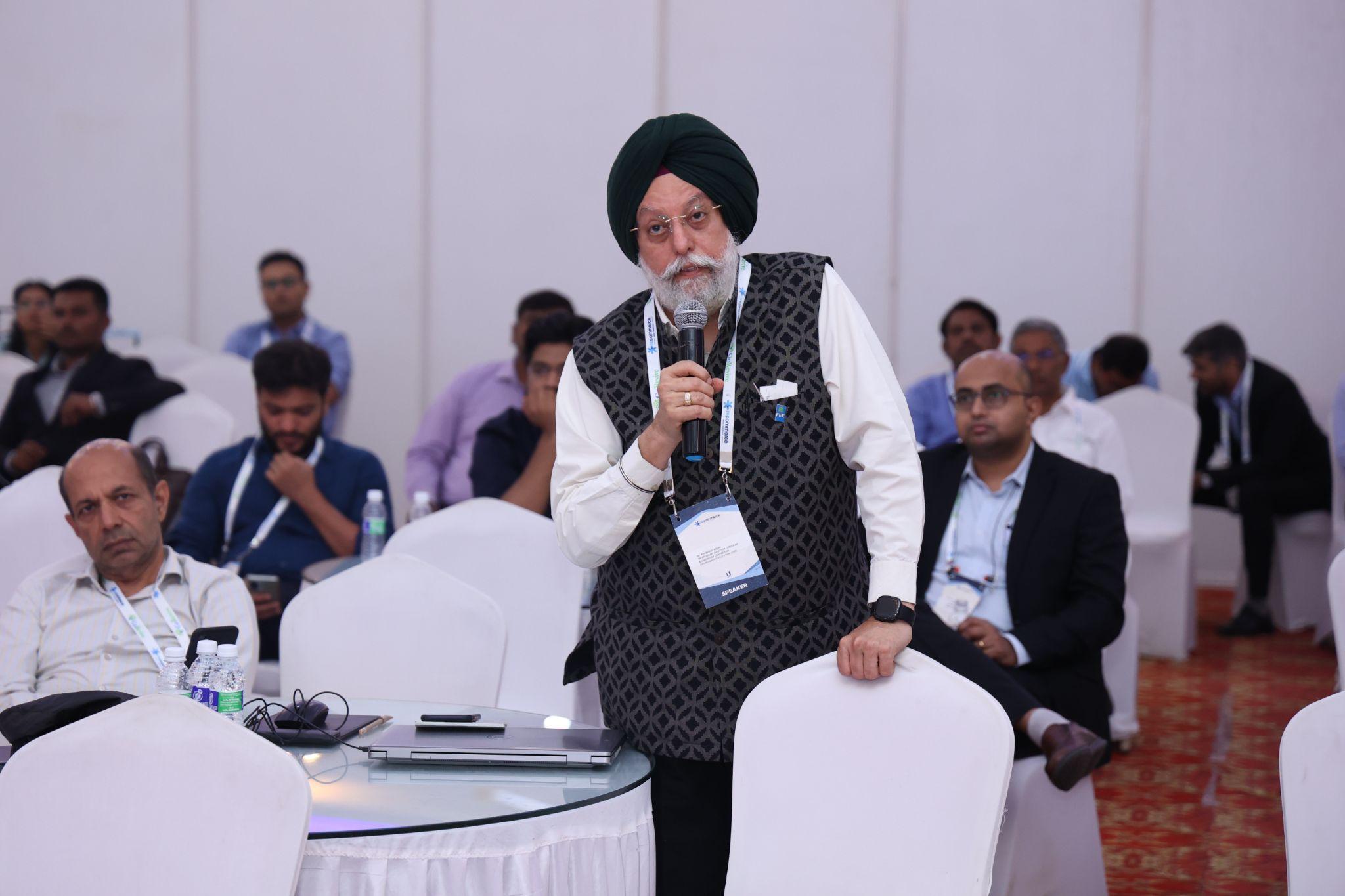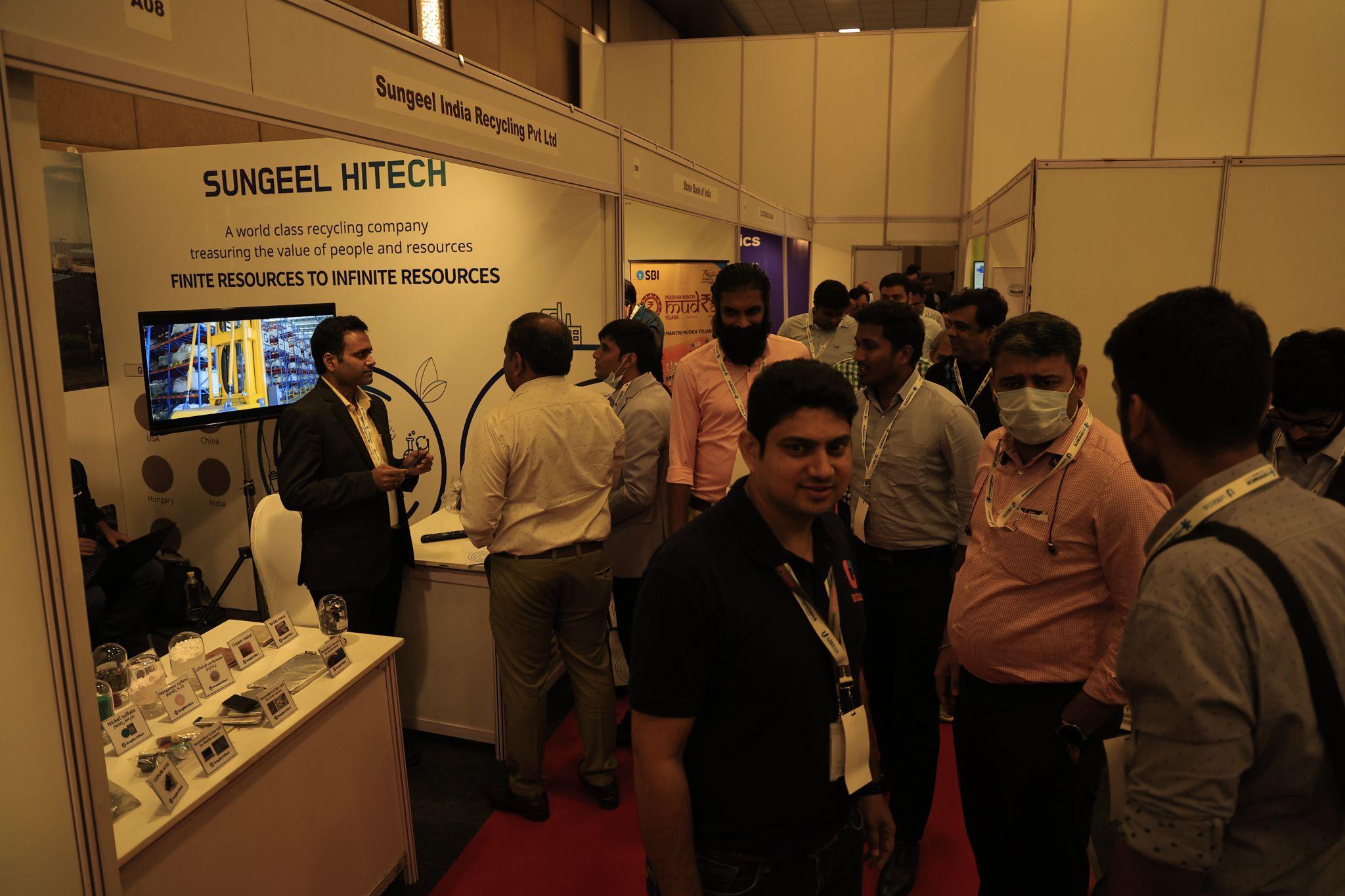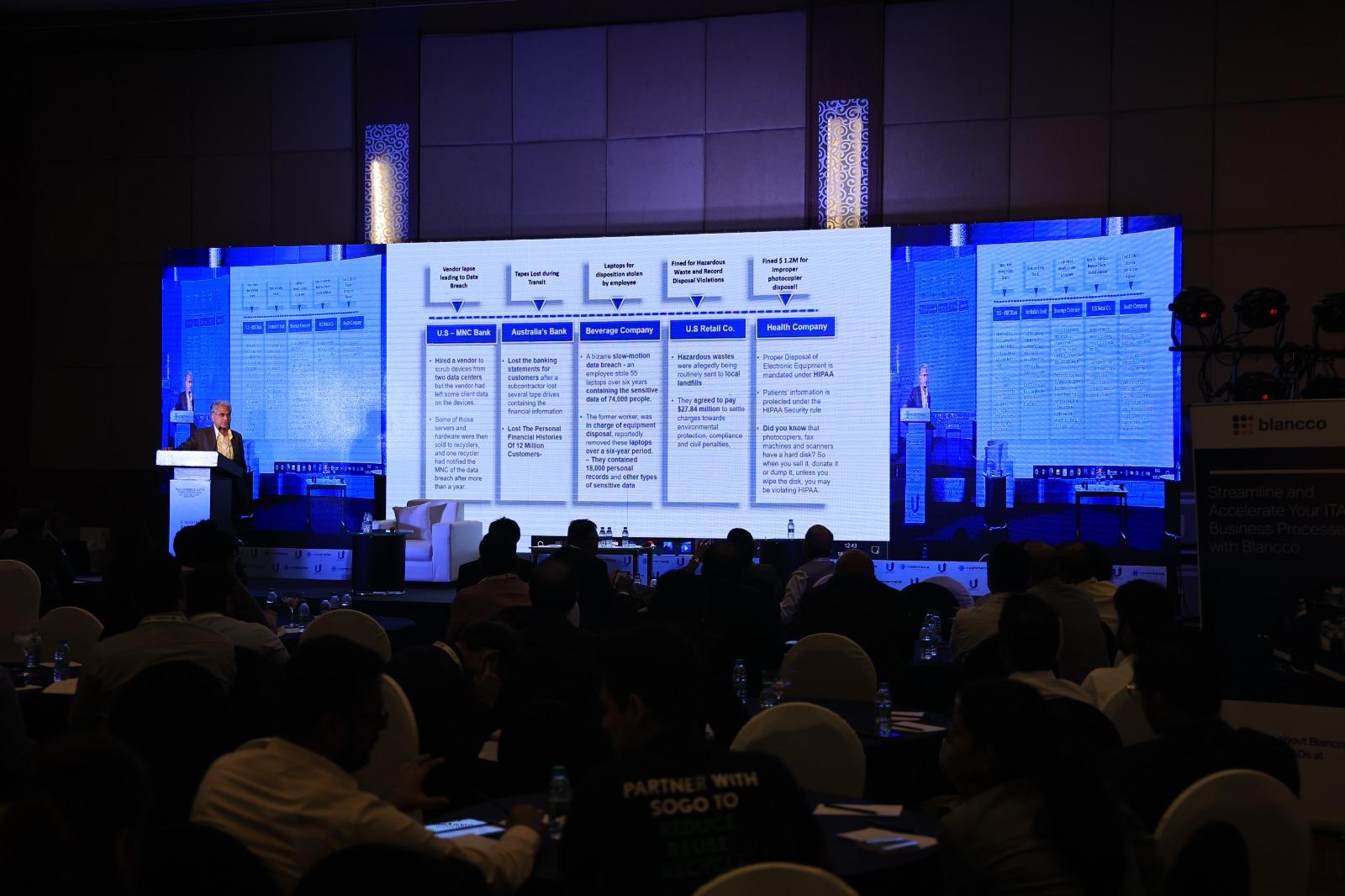 Empowering Innovations, Shaping Tomorrow